It's 2018! You're going to need a new credit card terminal.
Enter Clover Mini.
It's pretty, yes. And it can do everything your old credit card terminal does. Such as: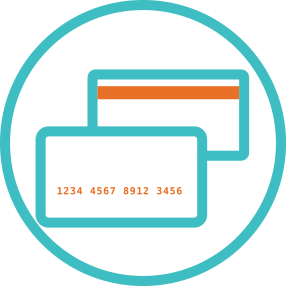 Accept credit and debit card payments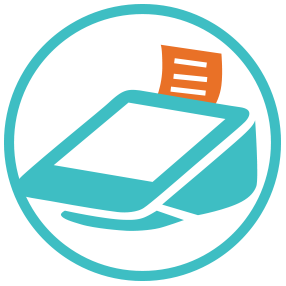 Print receipts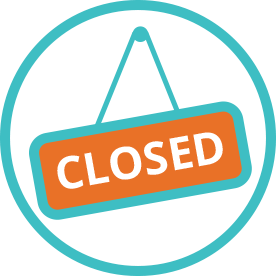 Print and email closeout reports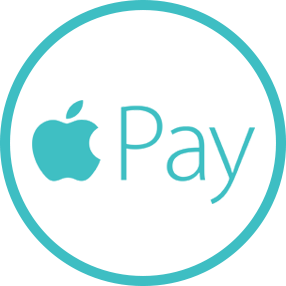 Apple Pay
(and other contactless payment types)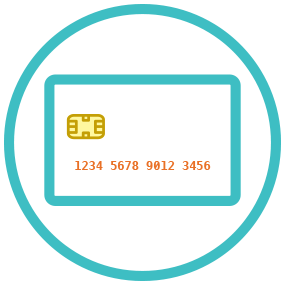 EMV
(chip + PIN; chip + signature)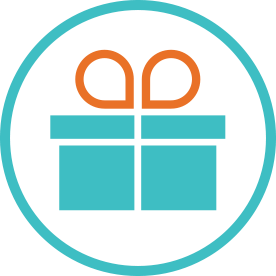 Gift Cards
(physical and virtual)
Clover Mini Wifi:
Cash: $599

Lease: $49 per month / 48 month
Clover Mini Wifi 3G:
Cash: $699

Lease: $59 per month / 48 month
But wait, there's more
A large touch screen, an intuitive interface, and the choice of Wi-Fi or 3G/4G (HSPA+) wireless connectivity makes transactions easy.
You can even add applications to manage employees and keep track of customers. Or plug in an integrated weight scale or a barcode scanner for a faster checkout.
Extra Features
Ability to accept multiple credit and debit payment types

Swipe (MSR)
EMV (chip + PIN; chip + signature)
Contactless (including Apple Pay)
PIN Debit

Manage tips and pre-auth tabs and cards
On-screen signature capture
Built-in printer
Front-facing camera
Barcode and QR code reading (using front-facing camera)
2 connectivity options: Ethernet/Wi-Fi or Ethernet/Wi-Fi/3G
7″ Antimicrobial Corning® Gorilla® Glass display screen
Multiple layers of security:

TransArmor Solution to protect you and your customers
Mutually-authenticated SSL solutions
Ready to Revolutionize Your Business!