The power of Clover in the palm of your hand.
A full-featured POS in a pint-sized package
Clover Mobile is much more than just a credit card reader. You get all the business-building features that Clover is known for, the ability to add optional applications to customize your system, and cloud-based data storage.
Features
Ability to accept multiple credit and debit payment types
EMV (chip + PIN; chip + signature)
Contactless (including Apple Pay)
Swipe (MSR)
PIN Debit
Barcode scanner
Front-facing camera
2 connectivity options: wireless only or wireless + 3G (requires data plan)
7″ Antimicrobial Corning® Gorilla® Glass display screen
Lasts all day on a single charge
Who is it for? Use Clover Mobile as a standalone device or as a complement to your Clover Station. We designed it for: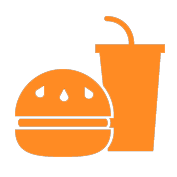 Quick Serve for add-on orders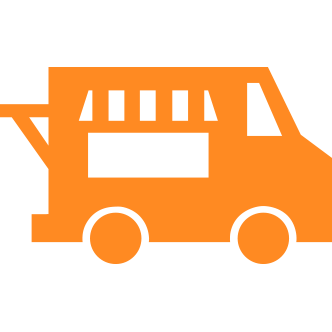 Food truck owners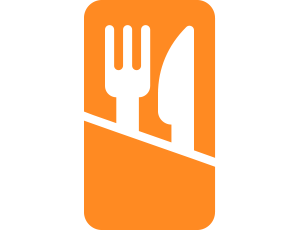 Restaurants for paying at the table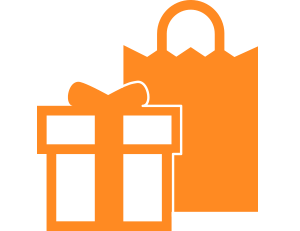 Retailers for "line busting" or inventory scanning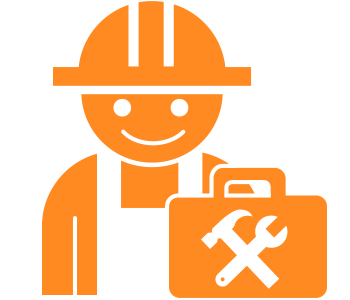 Mobile service professionals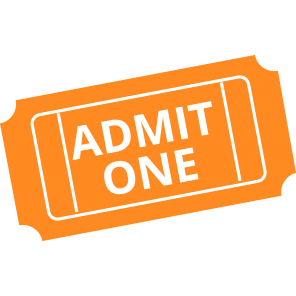 Off Site events or festivals
Clover Mobile Wifi:
Cash: $899

Lease: $59 per month / 48 month
Clover Mobile Wifi 3G:
Cash: $999

Lease: $69 per month / 48 month
Clover Mobile Wifi 3G (w/printer and docking station):
Cash: $1299

Lease: $89 per month / 48 month
Ready to Revolutionize Your Business!