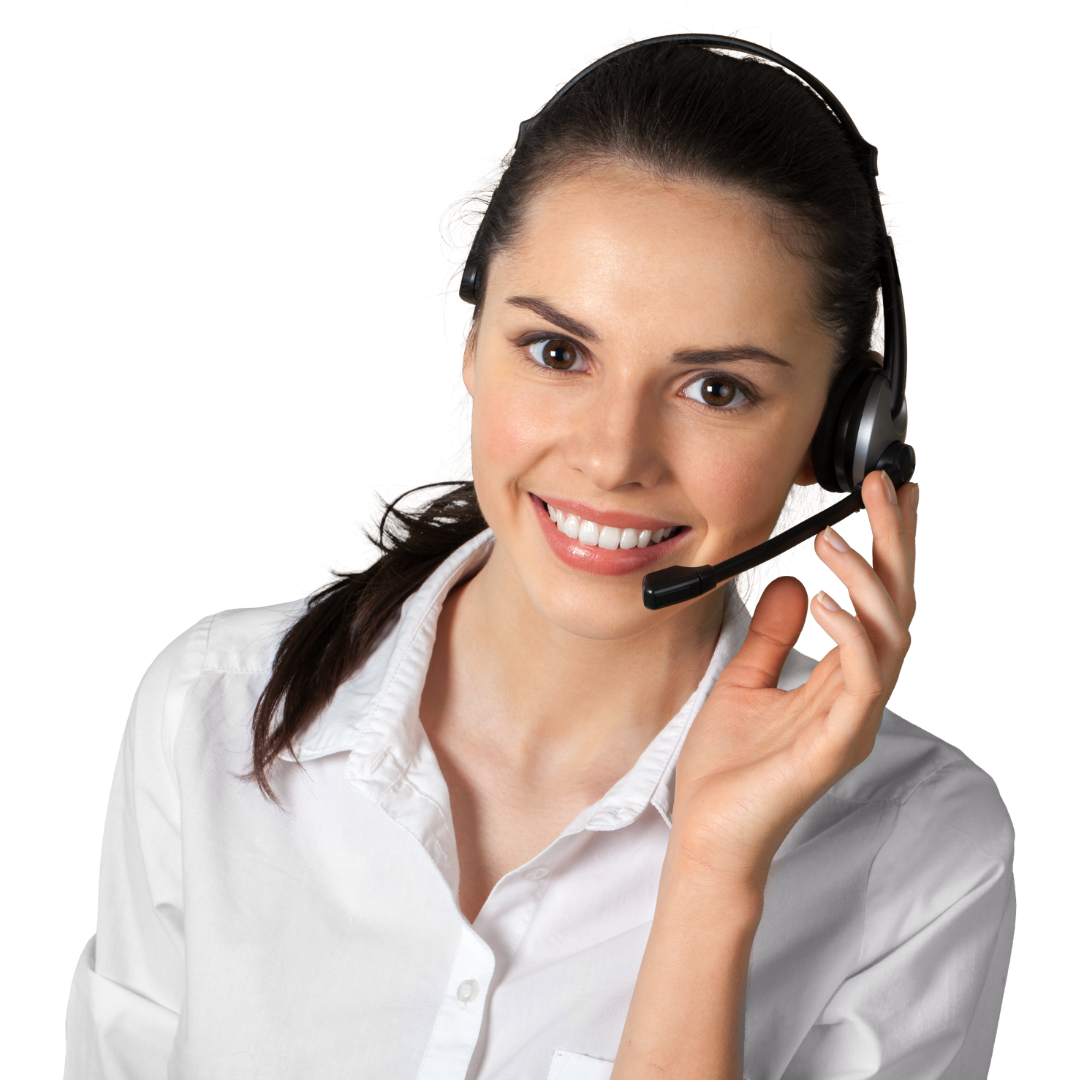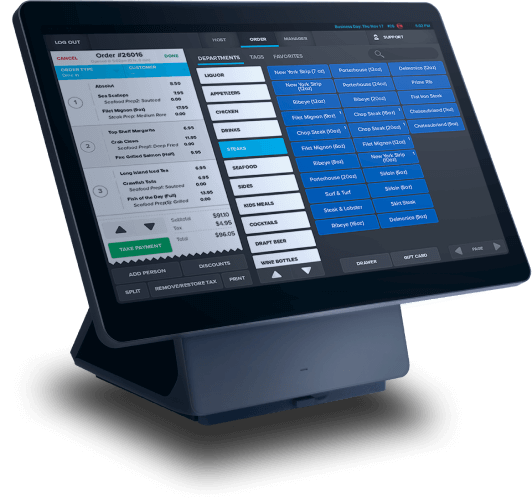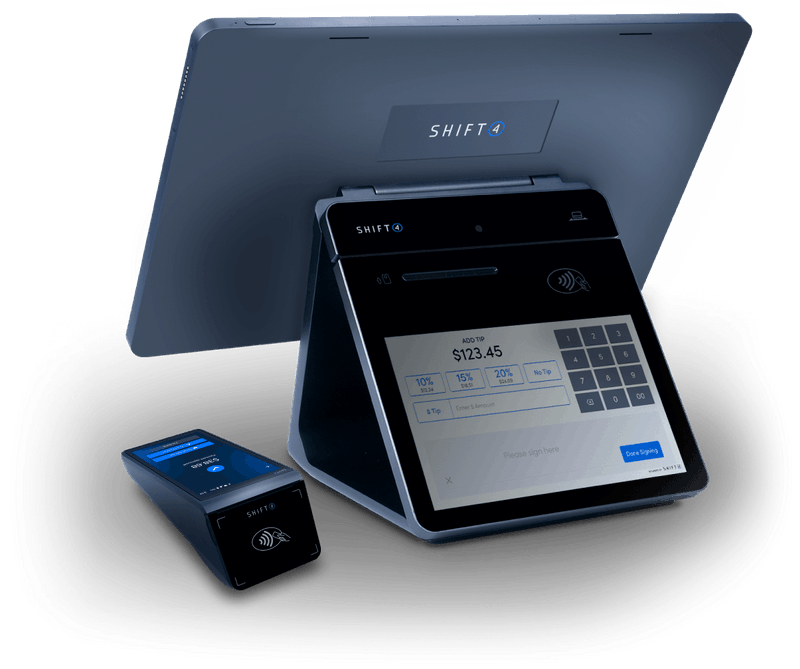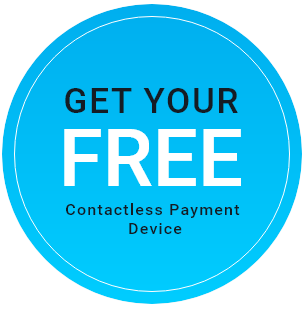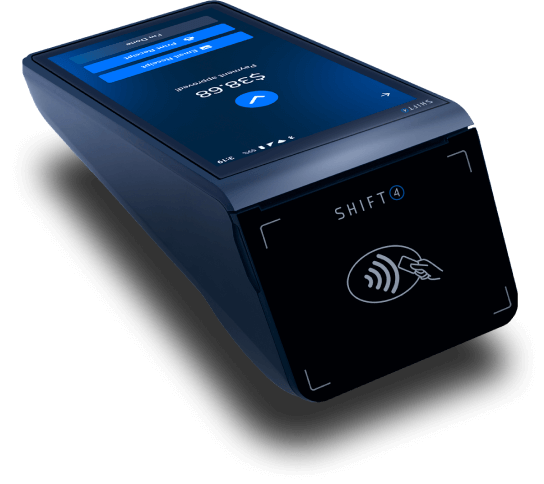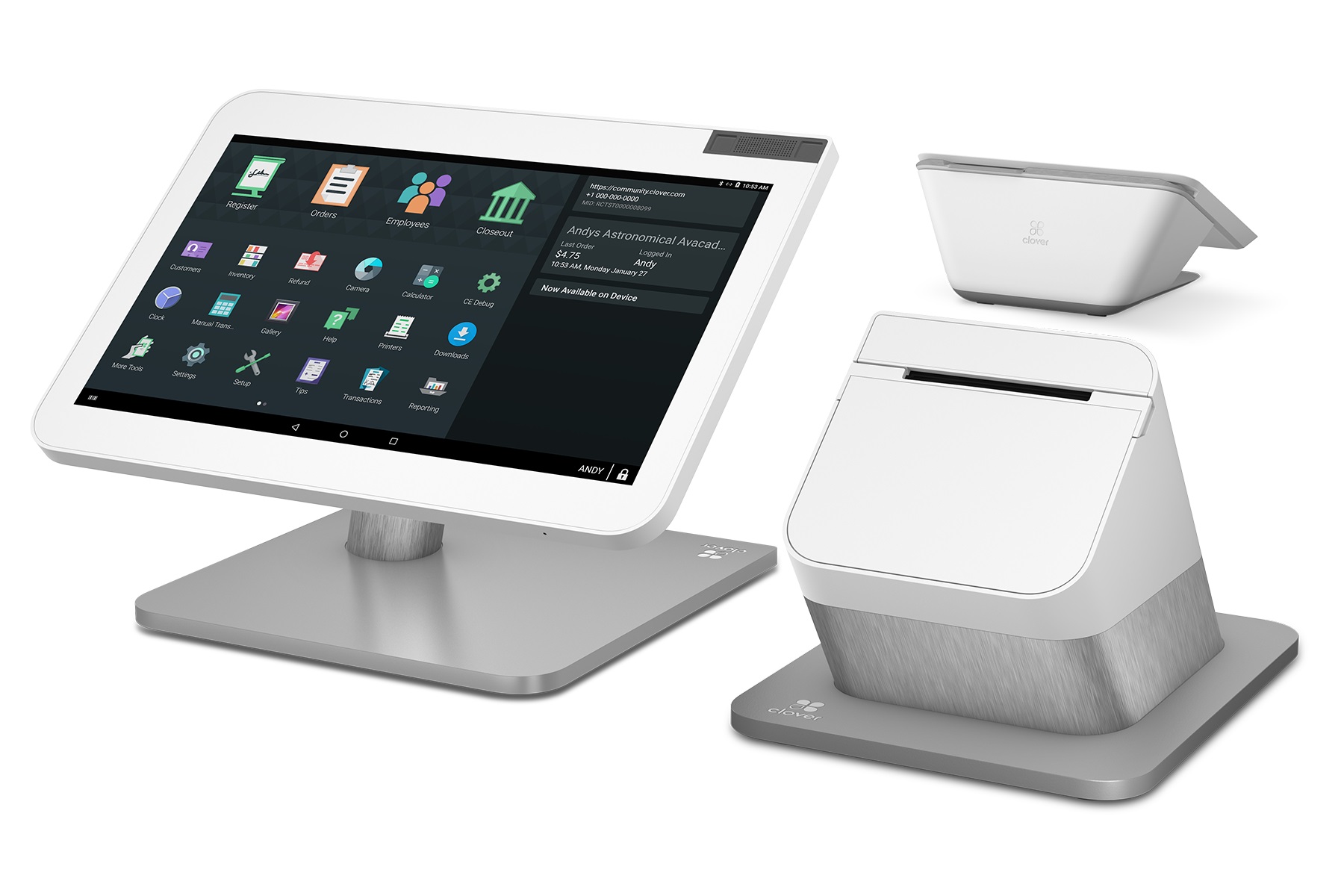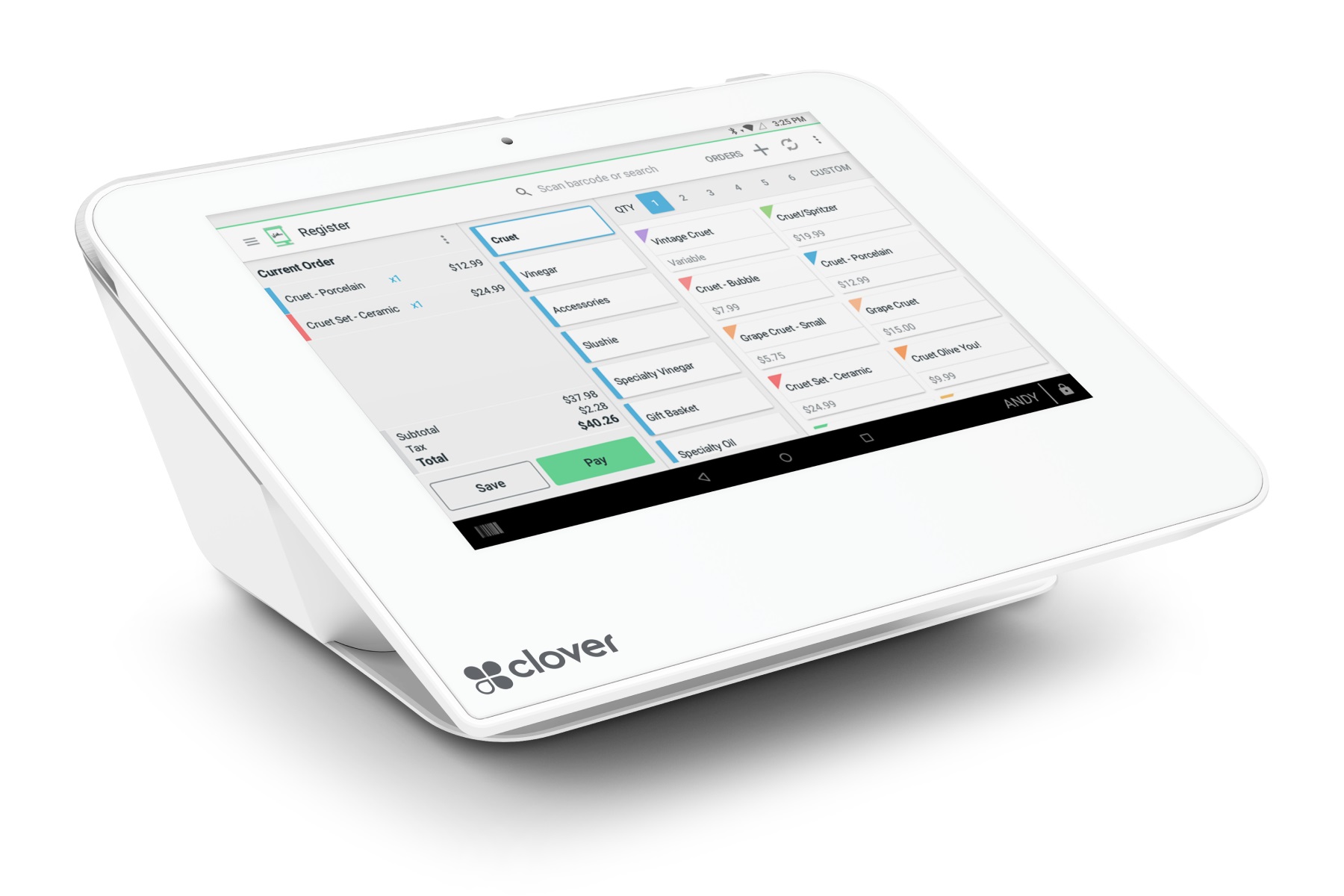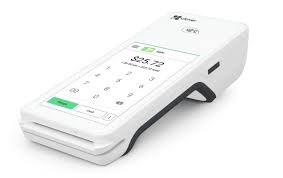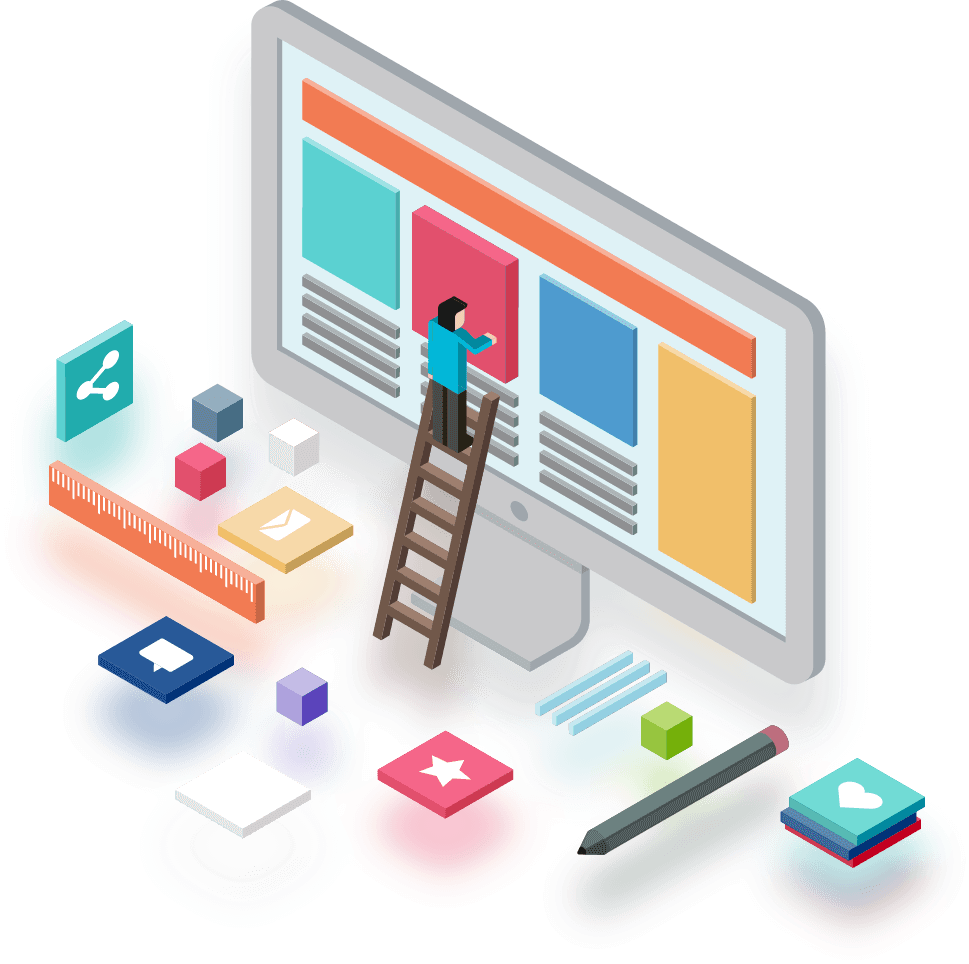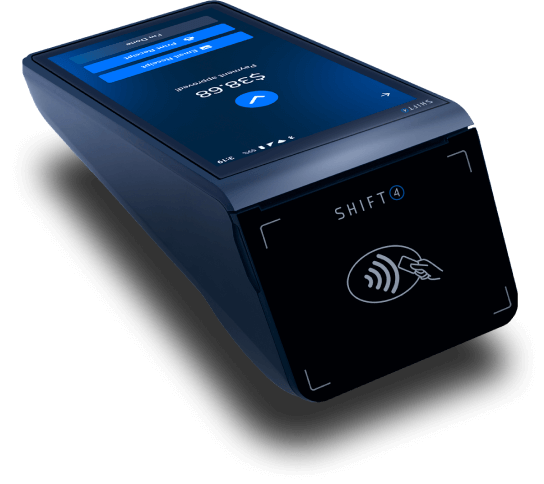 The SkyTab Mobile system will transform your restaurant's operations — from front-of-house to back-of-house and everything in between. Our super-charged tech is ready to serve.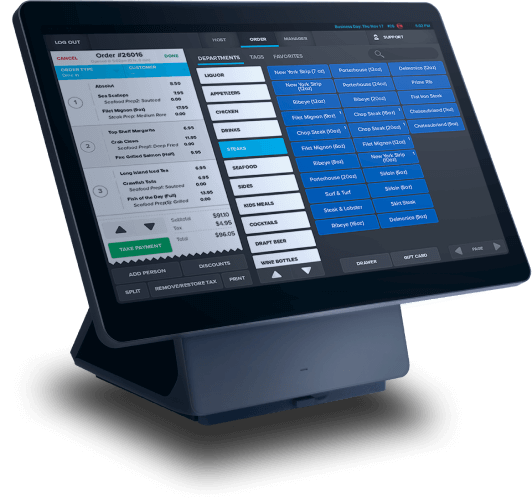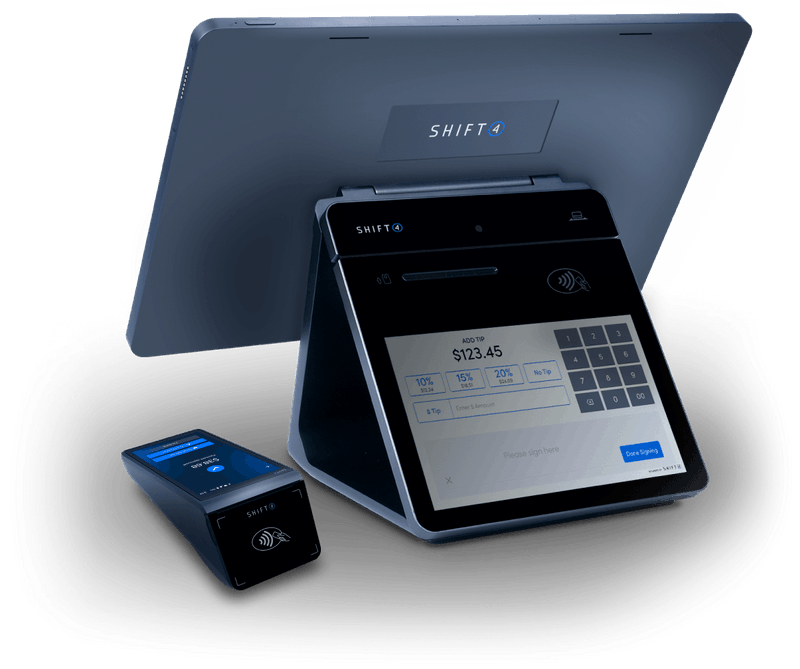 The New Skytab Pos®  solution combines state-of-the-art software with top-of-the-line hardware to deliver a high quality POS system that is unmatched in both functionality and performance ….
Full Range of Point of Sale Solutions
Apply for a loan through the terminal, Ach & Check Processing Services, Pay by Text & Pay By Invoice.
Unbeatable Rates
We offer the best processing rates for small and large corporations.
Advanced Software
State-of-the-art POS software provides all the features and functionality needed to support your business while high-end hardware provides the reliability you need.
Unrivaled Support
We go the extra mile to provide excellent service and support for our customers.
What are you waiting for?