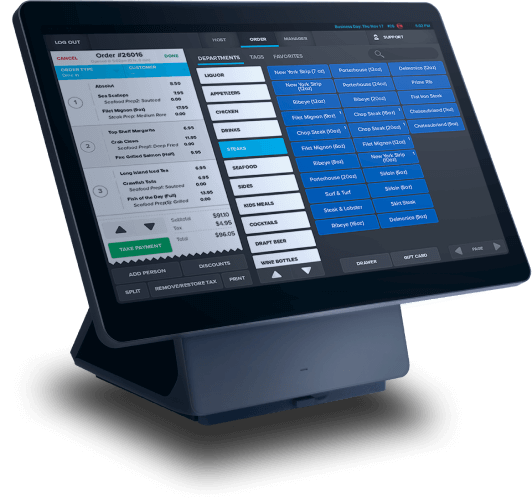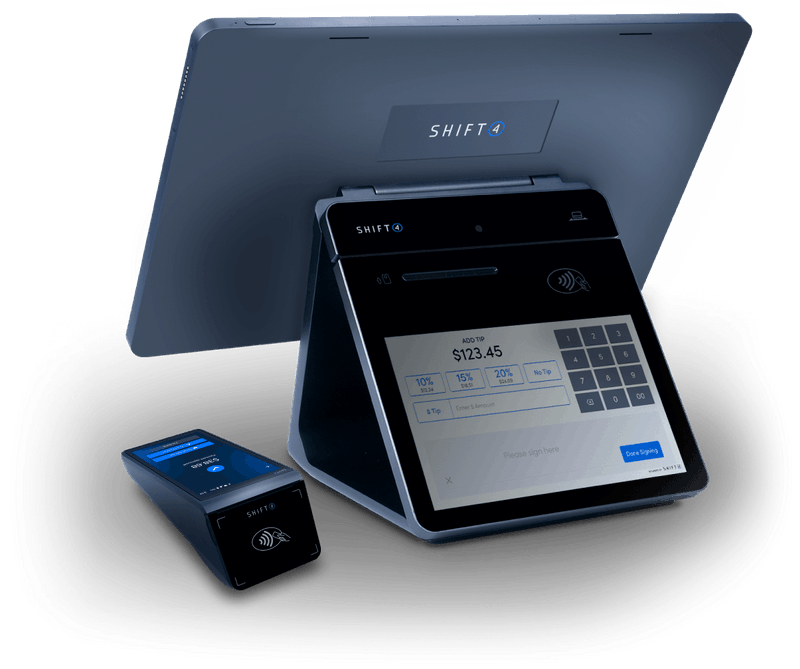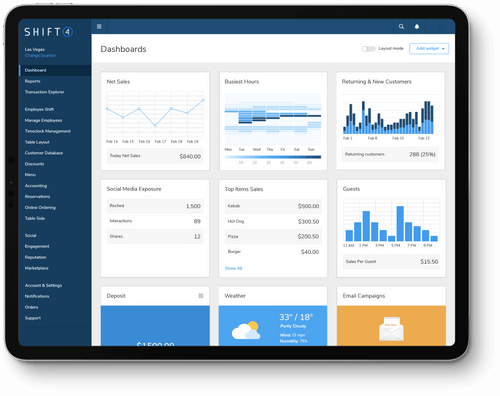 Introducing the Skytab Pos
An Operating System for Your Restaurant
SkyTab is more than just a POS system. It's an all-in-one restaurant platform that will help you manage every aspect of your business.

IN-HOUSE ONLINE ORDERING

MOBILE ORDERING & PAYMENTS

CONTACTLESS ORDERING & PAYMENTS

RESERVATIONS & WAITLIST MANAGEMENT

CUSTOMER LOYALTY PROGRAM

POWERFUL MARKETING SOLUTIONS
Work Smarter,
Not Harder
There's more to your business than what happens at the point of sale. Our Lighthouse back office portal puts you in control anytime, anywhere.
REPORTING & ANALYTICS
Take the guesswork out of business decisions. Improve your operations and boost your bottom line by making intelligent, data-driven decisions.
POS MANAGEMENT
Make changes to your menu on the fly no matter where you are. Quickly add, remove or edit menu items and sync to the point-of-sale in real-time.
LABOR MANAGEMENT
Track hours, edit timesheets, calculate overtime, manage job based permissions, and evaluate sales performance to find your rock stars.
YOU'RE IN CHARGE
Our In Charge mobile app gives you real-time business insights on the go, so you're always connected. It's a back office in your back pocket.
24/7 customer support
We have you covered 24/7/365 with our in-house support team ready to assist by phone, chat, or email.
On-demand resources
From videos to user guides, our knowledge base provides a wealth of information available at any time.
Onsite installation
Our experienced and certified installation professionals will ensure you're up and running in no time.