Clover Solo Station Duo 2023
Anything but plain.
Nothing but simple.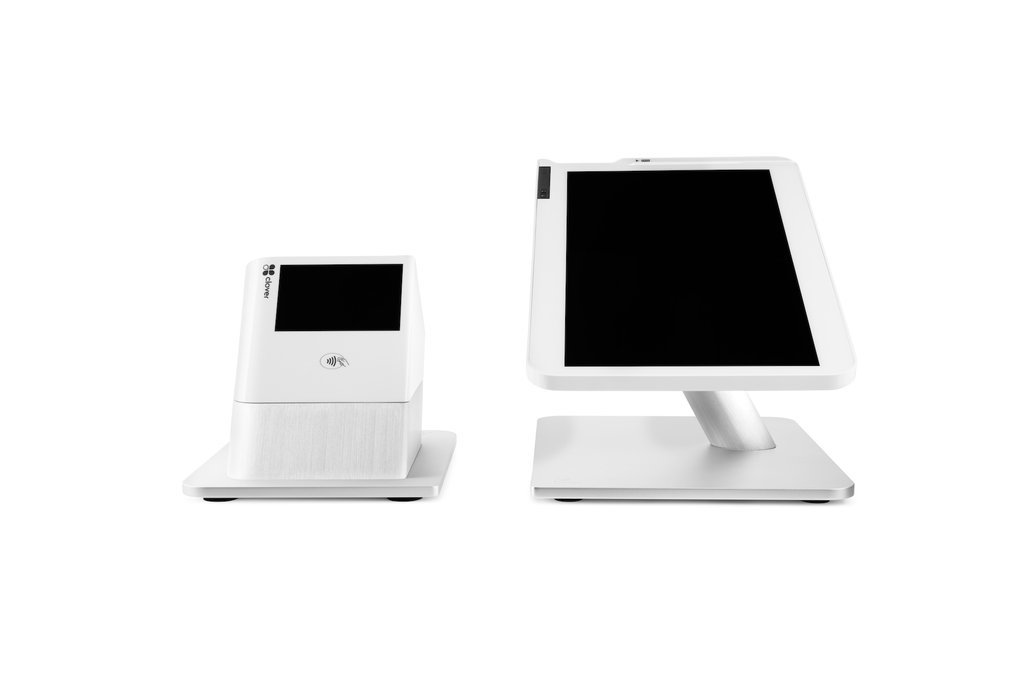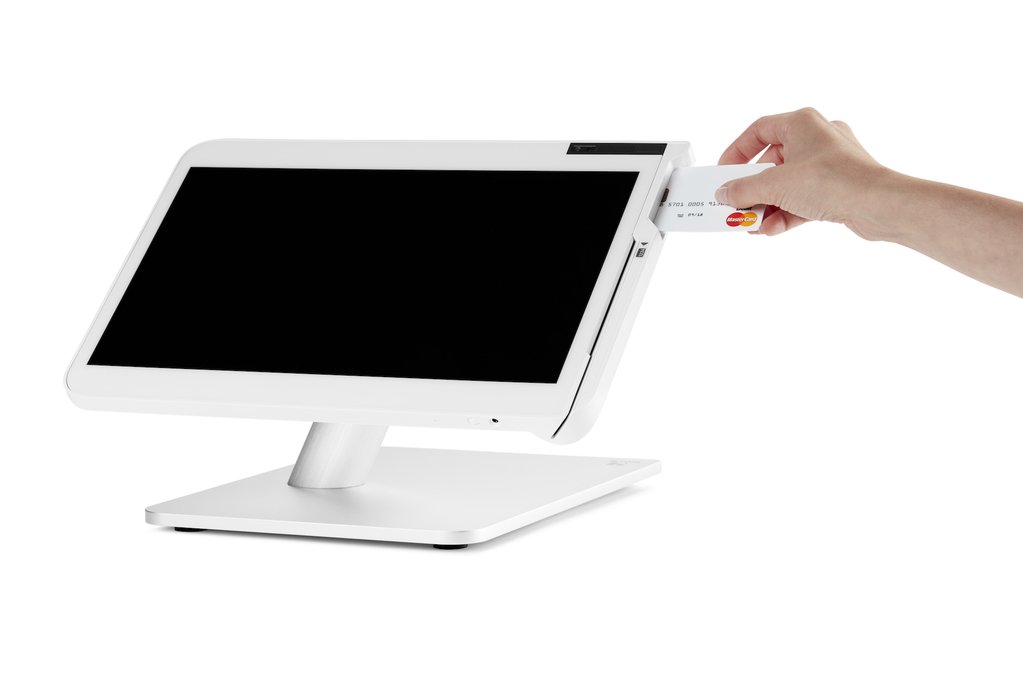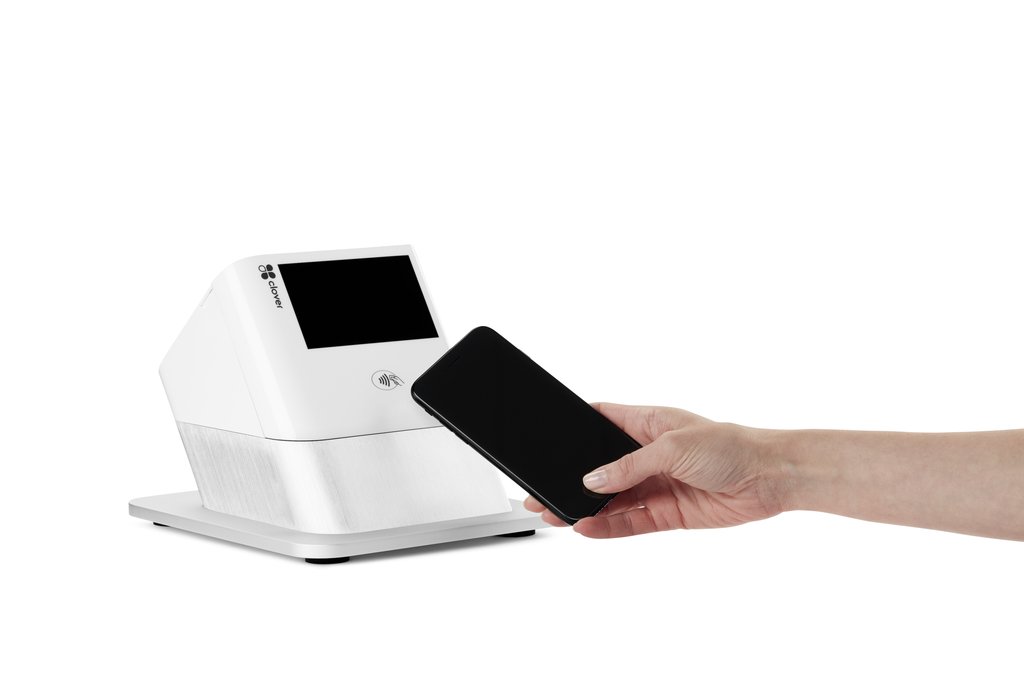 When running a business, your plate is full. All the time. Clover Solo Station Duo is designed to help in so many ways. Speeding up transactions. Simplifying daily tasks. Securely accepting the latest payments. Making your plate a lot lighter.
Clover's all-in-one POS solution makes it easier than ever to streamline your business—its powerful system boasts enhanced features, including fully integrated EMV® payment acceptance, to help you get the job done. You'll get a touchscreen display, a high-speed printer (which doubles as a power and connectivity hub), and a cash drawer. Optional accessories allow you to further customize your Clover Station.
Set up in minutes
Your Clover Solo Station Duo 2023 comes out of the box configured just for you and ready to take payments with a simple setup – no IT consultant required! To get even more from Clover, customize it with a variety of apps to suit your particular business.
Key features include:
Large and bright 14" Full HD Display with patented swivel feature
"11.0 x 7.5" Baseplate with brushed aluminum and white glass accents
Magnetic-stripe, EMV chip, and contactless payments (Apple Pay®, Google Pay® and Samsung Pay®)
Mobile processor with 8-cores; 4GB RAM, 16GB ROM Proprietary pivot arm swivels smoothly between merchant and customer
Reduce cord clutter with a single power source for display and printer
Ethernet, wireless, and Bluetooth options for optimal connectivity
4 USB ports to connect peripherals and 2 Cash Drawer ports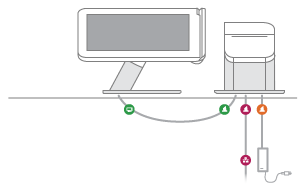 Product Specs
Materials
Brushed aluminum with white glass accents
Countertop Space
Base plate: 11.0″ x 7.5″, Max. height from countertop to display top: 9"
Weight
5.0 lbs
Internet Connectivity
Ethernet and 802.11a/b/g/n wireless enabled
Screen Size
14.0″
Power Source
Single cord from printer for power, ethernet and USB
CLOVER SOLO STATION DUO  $2399
Ready to Revolutionize Your Business!